Welcome to Acupressure and Acupuncture Clinic
Dr. Anita's Clinic works with holistic approach to achieve good health and permanent cure.Dr.Anita Bafana Jagtap is an eminent homeopathic doctor practicing all alternatives and combination therapies for more than 20 years.
Homeopathy Therapies
Homeopathy is a medical system based on the belief that the body can cure itself. Homeopathy is based on the theory of 'like cures like' and the 'law of the smallest dose'. To treat an illness, a homeopathic therapist (homeopath) uses tiny doses of a substance. In large doses, the substance would cause the symptoms of the illness. Among the most common conditions that people seek homeopathic treatment for are:asthma, ear infections,hay fever, mental health conditions, such as depression, stress and anxiety, allergies, such as food allergies dermatitis (an allergic skin condition), arthritis, high blood pressure etc.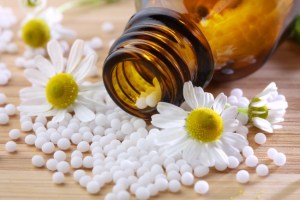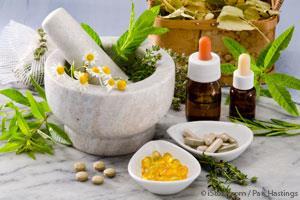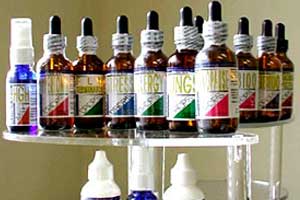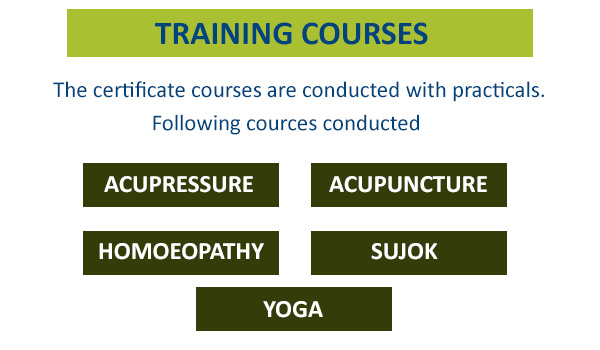 For those who find it difficult to call during office hours to book an appointment! Request an appointment 24×7